Beskrivelse
MicMol Aquascaping og saltvand Thor x120
MicMol Aquascaping og saltvand Thor x120
Vi er så heldige at kunne præsentere en ny serie fra MicMol
MicMol laver flere serier til Aquascaping og saltvand og de kommer her hos outlight.
De første er allerede bestil hjem og kommer inden jul hvis alt går som det skal.
Serierne hedder:
Thor
Samt en masse tilbehør.
MicMol er kendt for at levere høj kvalitet i flot stilrent design og med flere muligheder for opsætning og styring af lyset. Mange kan styres med Wi-Fi.
Outlight er så heldige at være importør og forhandler af MicMol produkterne.
Håber du finder det du skal bruge til dit MicMol Aquascaping og saltvand herunder outlight led sæt til MicMol Aquascaping og saltvand
LEDs Power Size (mm) Coverage (cm)
CREE XP-E 60W 105*105*28 20~60
Power to change everything. We inspired by THOR's Hammer to design the G4 Aqua mini and Aqua Pro Series, his invincible body and unlimited power make the owner extremely powerful. Let's see how amazing is it.
Perfect octagonal diamond. THOR is made from a whole piece of aluminum block, from the outside to the inside. It has a diamond cutting process and a perfect octagon diamond shape. The design feels straight into the eye.
With great spectrum comes great power. THOR elevates the lighting to a whole new level of performance and adjustability. With the latest CREE LEDs and array, THOR reaches new heights in spectrum performance. The thousands adjust way by the smart controller, that means more power for what matters most: creating amazing HD full spectrum.
Whole New Design
Aluminum body, smooth handling.
4 Channels + 4 Buttons
6 time points for 4 channels, easy to set.
Linkage Manage and Control
One controller linkage and setup for all.
Expand for more Devices
Support for 24V devices, timer to set ON/OFF.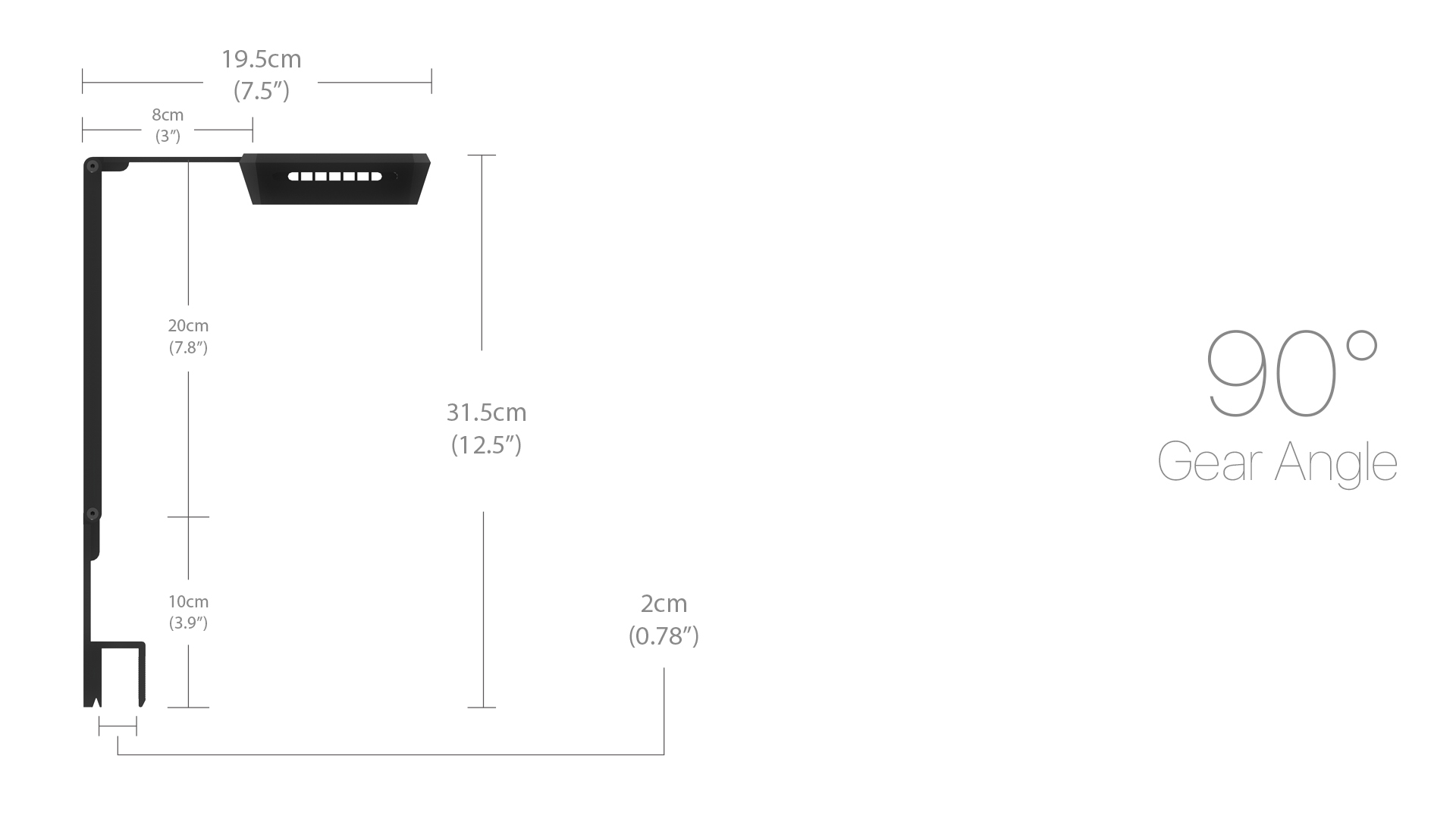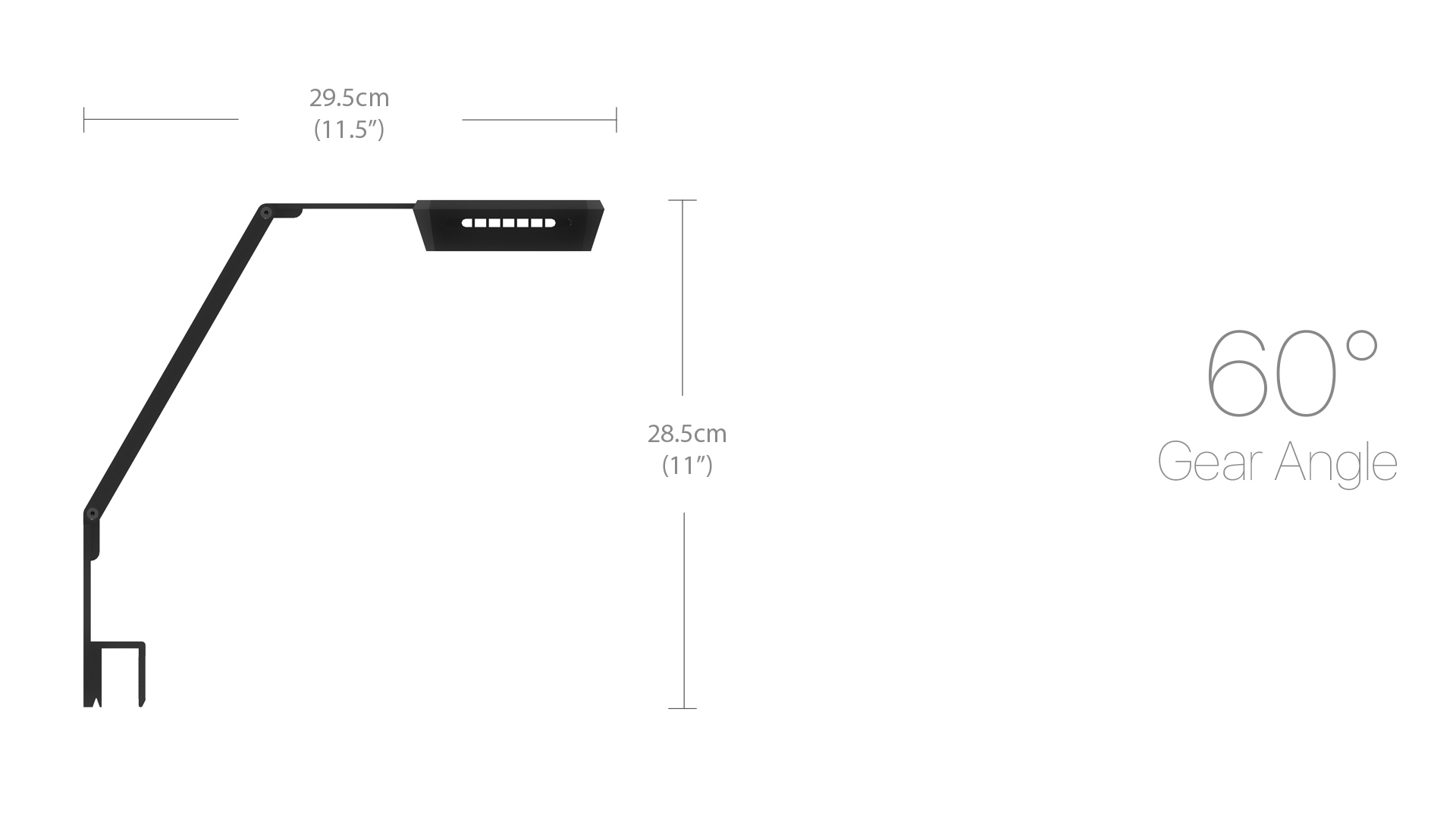 The Pro Stand – Adjustable Bracket. It's a beautifully designed stand that's adjustable, so you can select just the right angles for cover your tank. The stand has gearwheel inside which have 4 angles for adjust. The gearwheel makes it super easy to adjust the height of the stand, and suit for most of aquarium tank.

THOR
Item No.: G4-T
Power: 60W
LEDs: 21pcs High Intensity 3W CREE LEDs
Size: 105X105X28mm (4.1″x4.1″x1.1″)
Shipping Weight: 1.5kg (3.3pound)
Packing: 210x145x65mm (8.2″x5.7″x2.6″)
PSU Regulatory Compliance: UL, CE & RoHS
THOR Coverage
THOR: Min: 110mm (4.5″) ~ Max: 600mm (24″)

Marine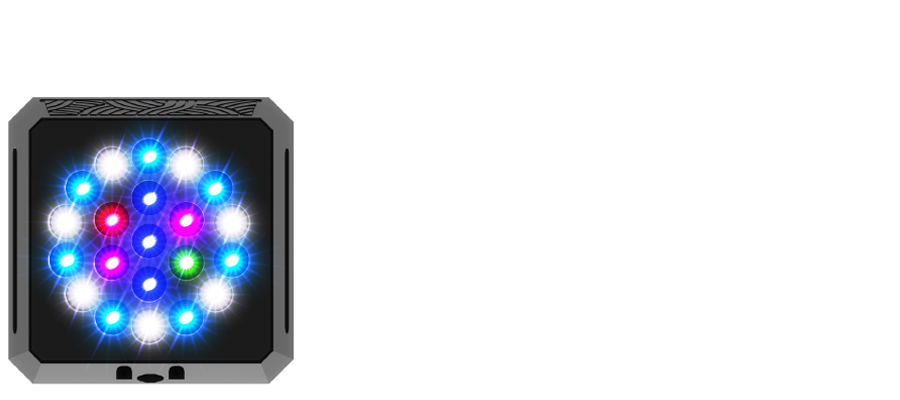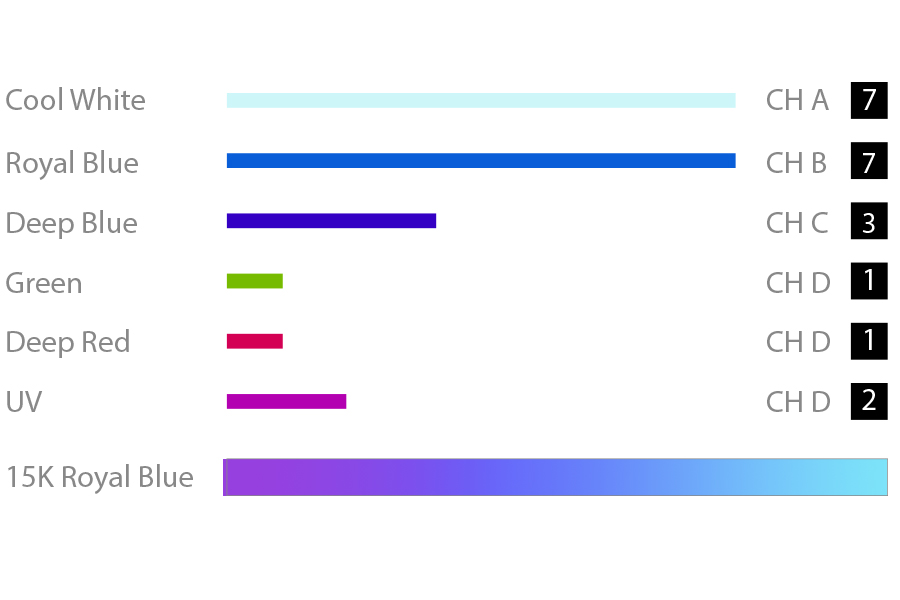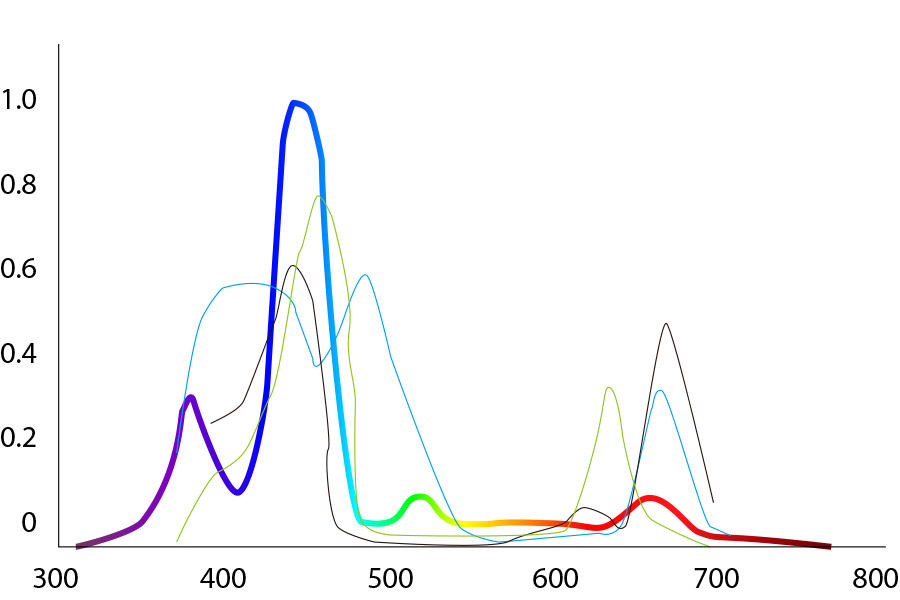 BLUE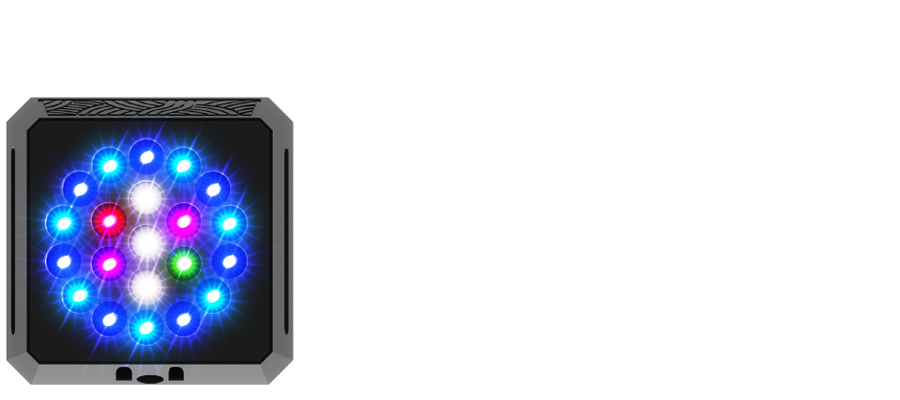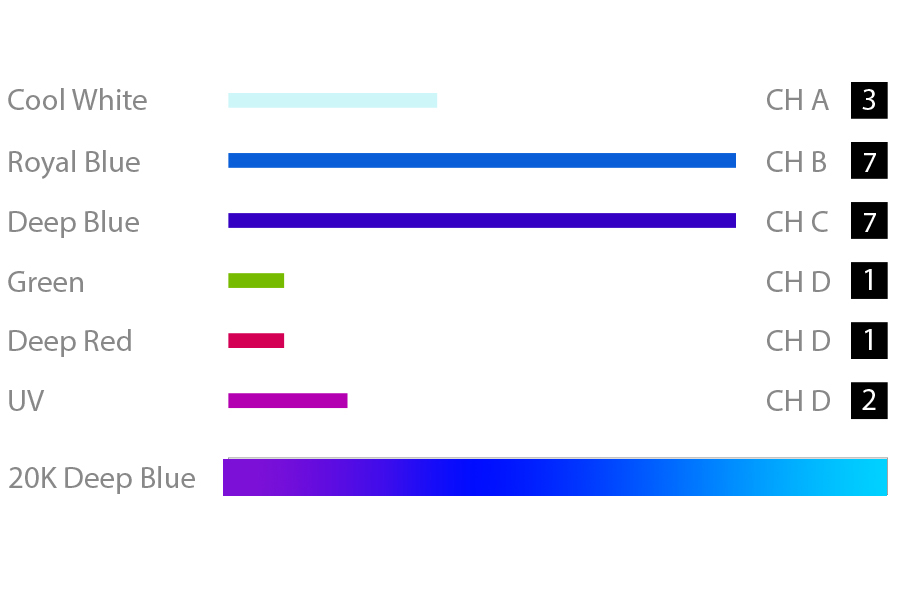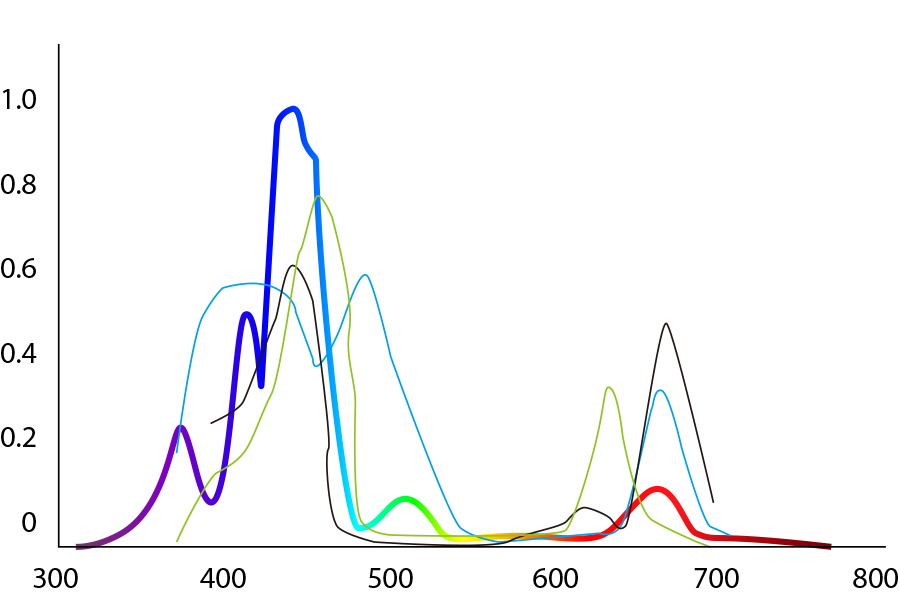 Planted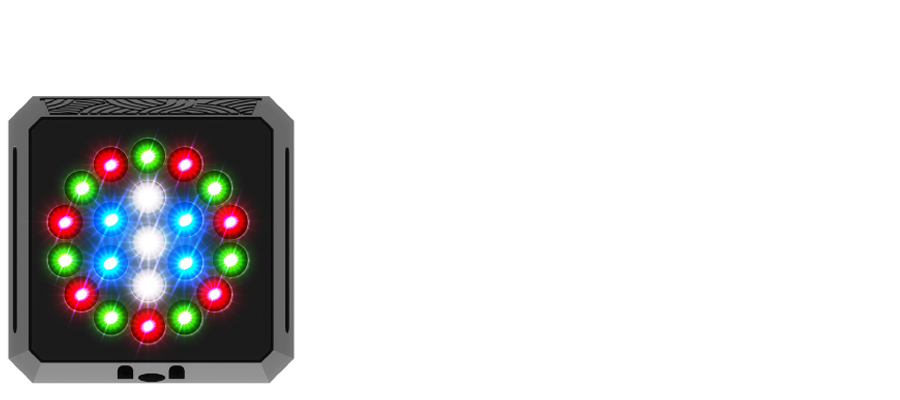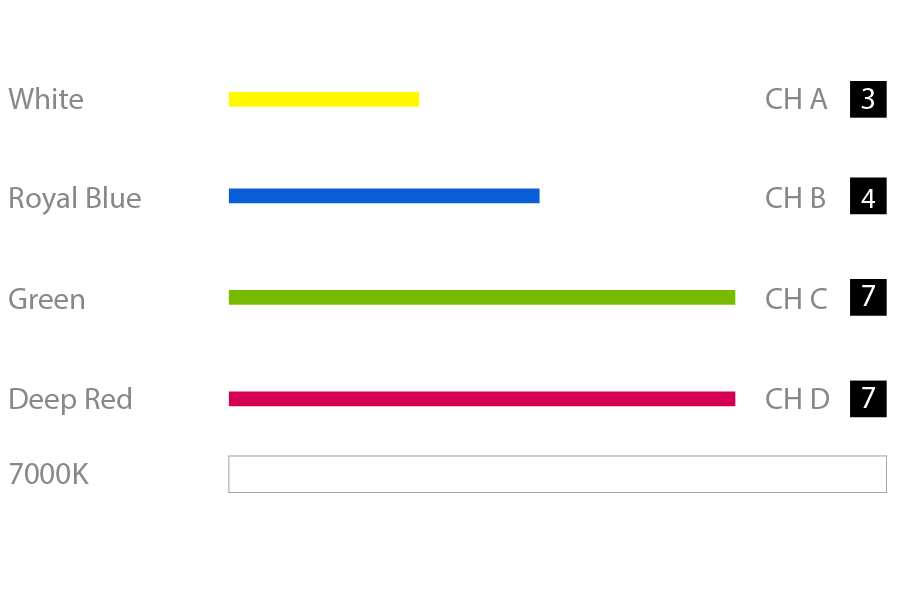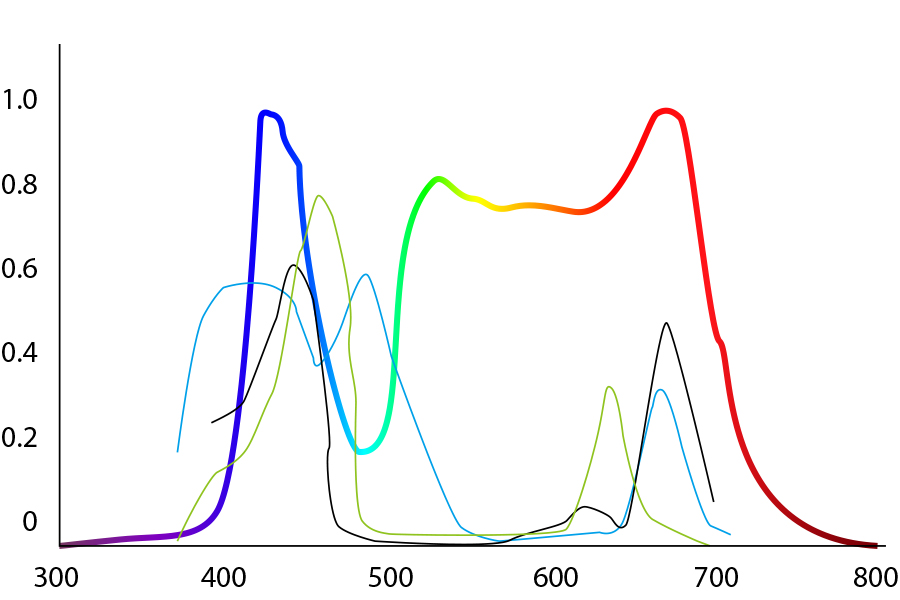 What's in the Box

G4 THOR
Pro Stand
Hanging Kits (optional)
Smart Controller
Connect Cable
Standard Power Cord
Power Adapter
Tool Sets
Printed Instructions

THOR X
Item No.: G4-TX
Power: 120W
LEDs: 42pcs High Intensity 3W CREE LEDs
Size: 280X115X28mm (11″x4.5″x1.1″)
Shipping Weight: 2.5kg (5.5pound)
Packing: 290x125x85mm (11.5″x4.9″x3.3″)
PSU Regulatory Compliance: UL, CE & RoHS
THOR X Coverage
THOR X: Min: 300mm (12″) ~ Max: 900mm (36″)

Marine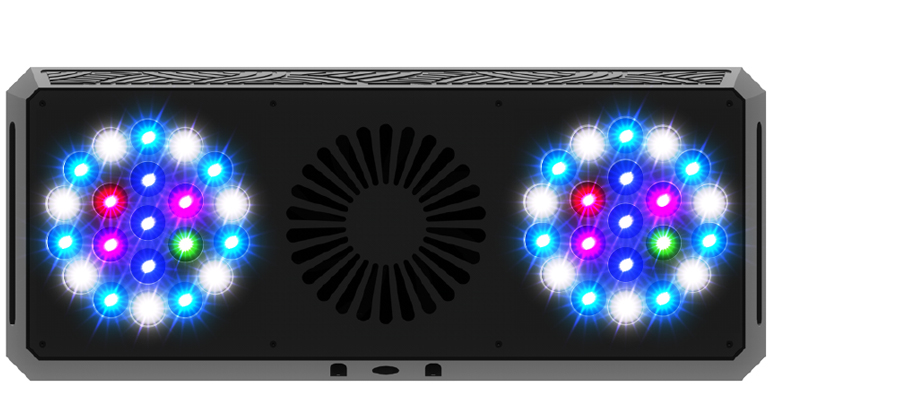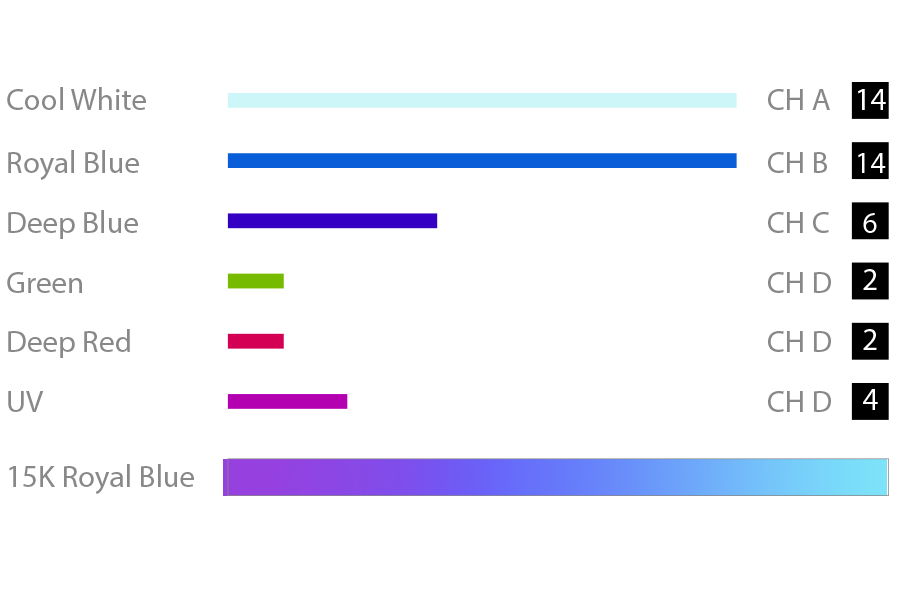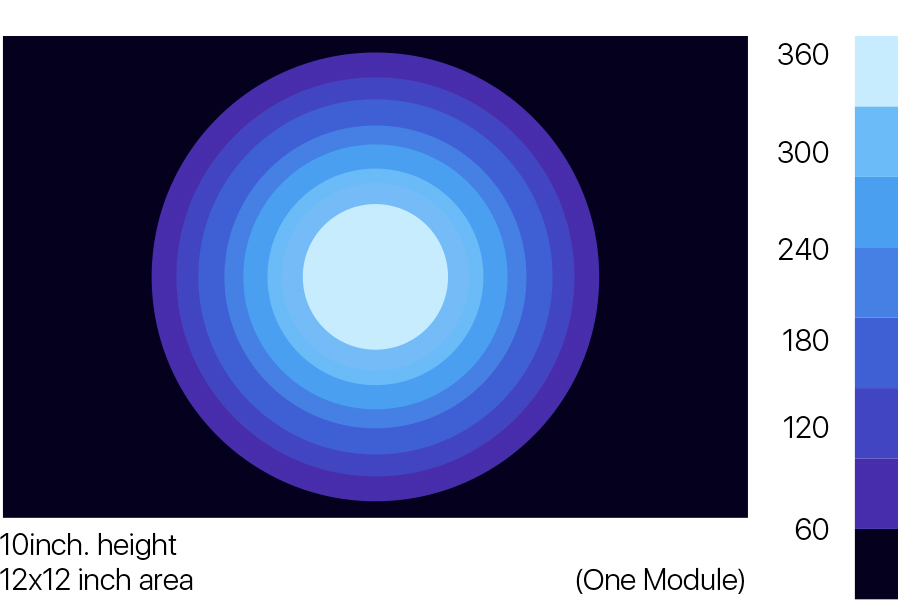 BLUE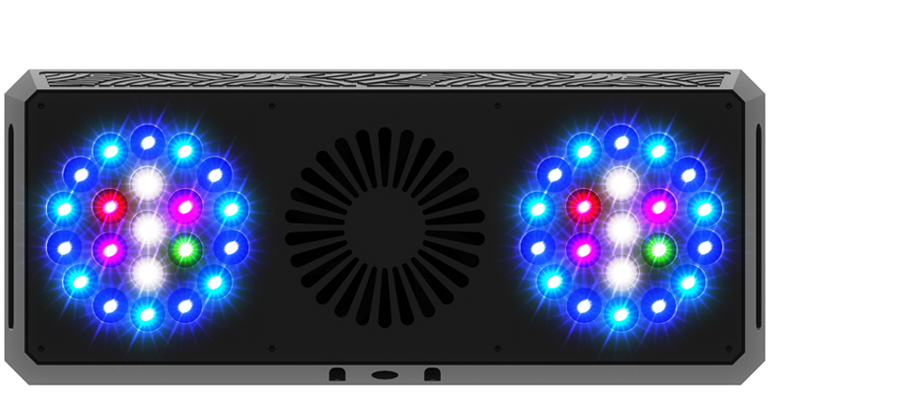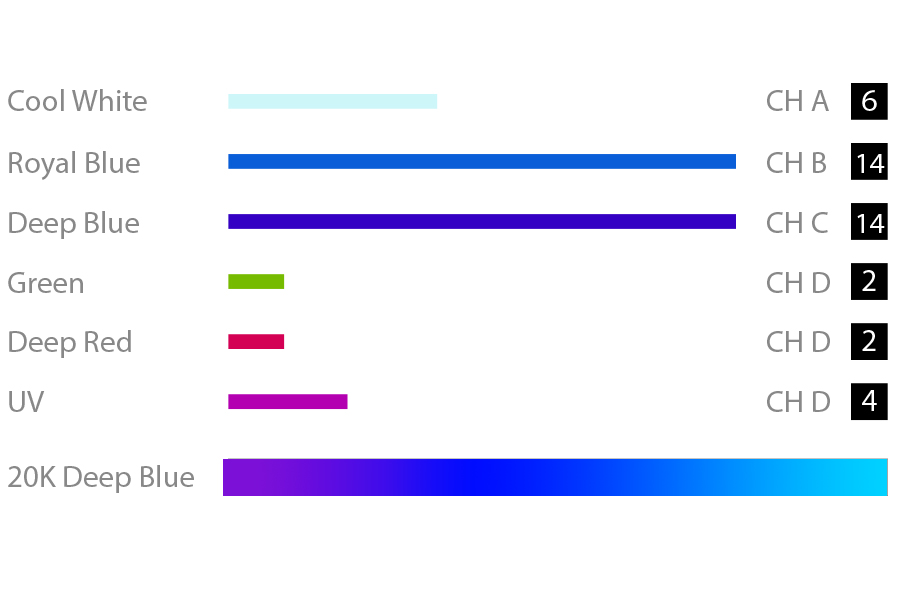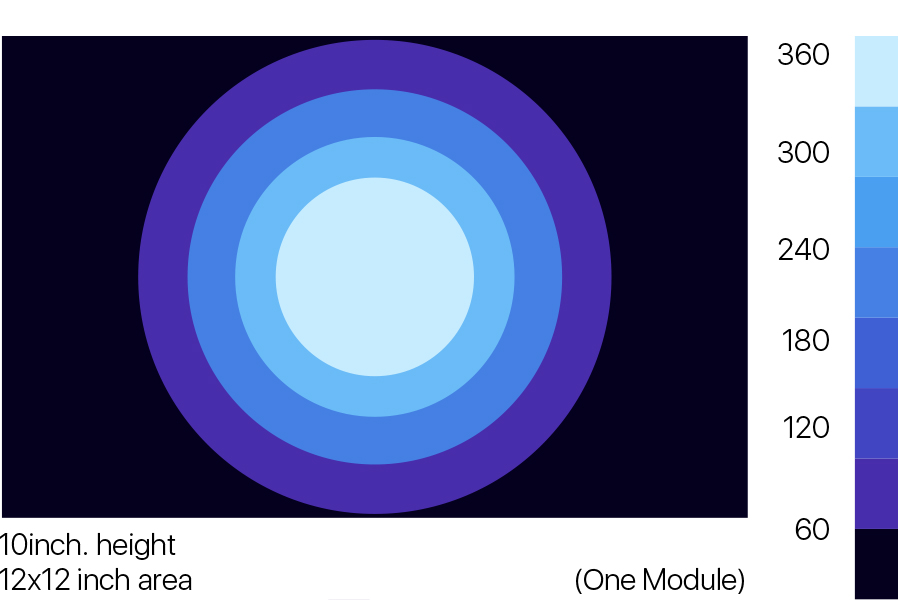 Planted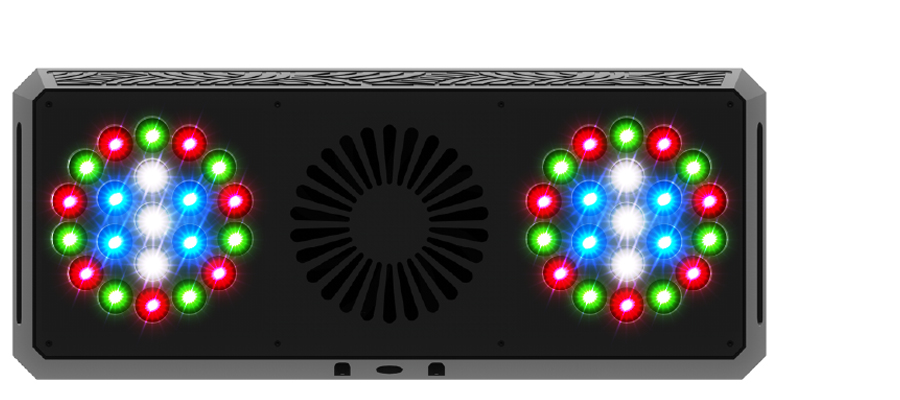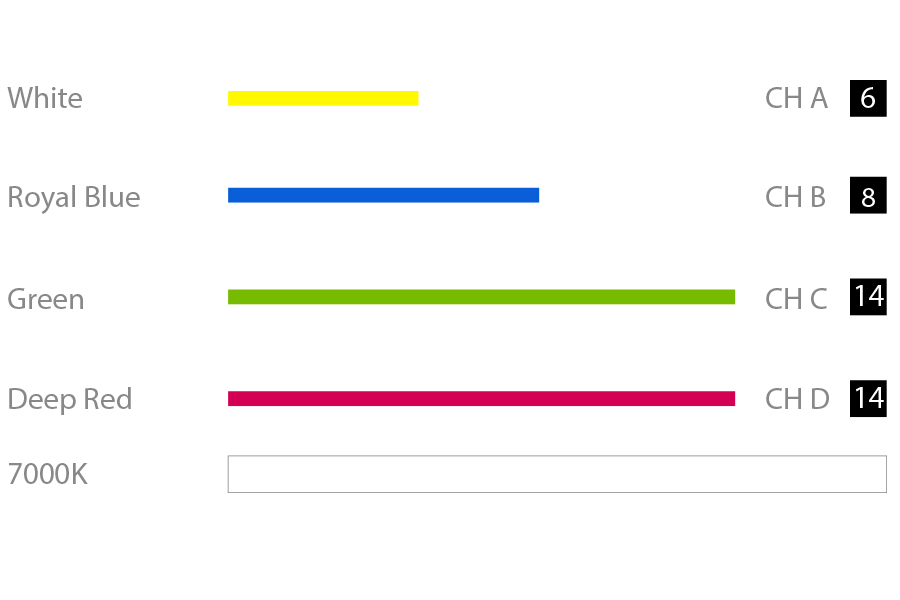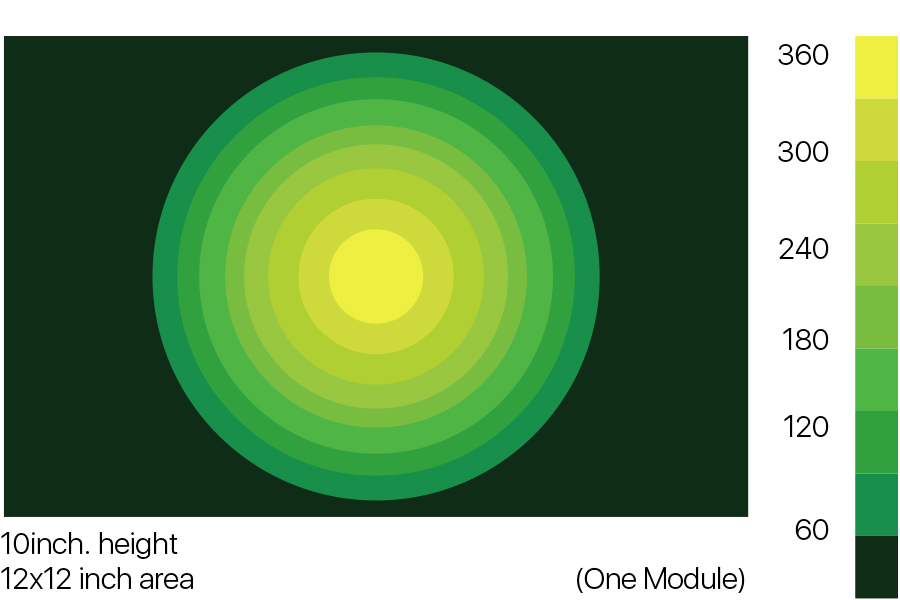 .

G4 THOR X
Pro Stand
Hanging Kits (optional)
Smart Controller
Connect Cable
Standard Power Cord
Power Adapter
Tool Sets
Printed Instructions
Kontakt os endelig, hvis du har nogle spørgsmål
Tlf. 22330604
Mail Tryk her
Du kan finde inspiration her til hvordan du vil have dit nye led lys Inspiration