Beskrivelse
MicMol Aquascaping og saltvand Thor pro TP180
MicMol Aquascaping og saltvand Thor pro TP180
Vi er så heldige at kunne præsentere en ny serie fra MicMol
MicMol laver flere serier til Aquascaping og saltvand og de kommer her hos outlight.
De første er allerede bestil hjem og kommer inden jul hvis alt går som det skal.
Serierne hedder:
Thor
Samt en masse tilbehør.
MicMol er kendt for at levere høj kvalitet i flot stilrent design og med flere muligheder for opsætning og styring af lyset. Mange kan styres med Wi-Fi.
Outlight er så heldige at være importør og forhandler af MicMol produkterne.
Håber du finder det du skal bruge til dit MicMol Aquascaping og saltvand herunder outlight led sæt til MicMol Aquascaping og saltvand
Perfekt ottekantet diamant. THOR er lavet af et helt stykke aluminiumsblok, fra ydersiden til indersiden. Den har en diamantskæringsproces og en perfekt ottekantet diamantform. Designet føles lige ind i øjet.
Med stort spektrum kommer stor power. THOR løfter belysningen til et helt nyt niveau af ydeevne og justerbarhed. Med de nyeste CREE LED'er og array når THOR nye højder inden for spektrumydelse. Tusindvis justeres på en måde ved hjælp af den smarte controller, det betyder mere kraft til det, der betyder mest: at skabe fantastisk HD fuld spektrum.
iMicMol WiFi Control APP
Cloud-baseret tjeneste, der forbinder dig til alle dine iMicMol-enheder og nemt kan styre dem hvor som helst. Det dobbelte modul af WiFi + Bluetooth, gør tilslutningen nem og hurtig. Udvidelsesstikket er tilgængeligt, som er tilpasset til flere enheder såsom pumpe, ventilator osv. De rige indstillinger for at gøre belysningen mere kraftfuld.Learn more about iMicMol APP ►
Compatible with iPhone, iPad HD, iOS and Android.
Pro Stand – Justerbart beslag. Det er et smukt designet stativ, der kan justeres, så du kan vælge det helt rigtige område til at dække din tank. Stativet er super justerbart design, som har 4 retninger at justere. Det er super nemt at flytte frem og tilbage, op og ned for at justere stativet, så det passer til de fleste akvarietanke.
THOR PRO Marine
Item No.: G4-TP-M
Power: 180W
LEDs: 63pcs High Intensity 3W CREE LEDs
Size: 450X105X35mm (18″x4.1″x1.1″)
Shipping Weight: 5.5kg (10pound)
Packing: 740x145x80mm (30″x5.7″x3.2″)
PSU Regulatory Compliance: UL, CE & RoHS
Coverage
THOR PRO: Min: 45cm (18″) ~ Max: 100cm (40″)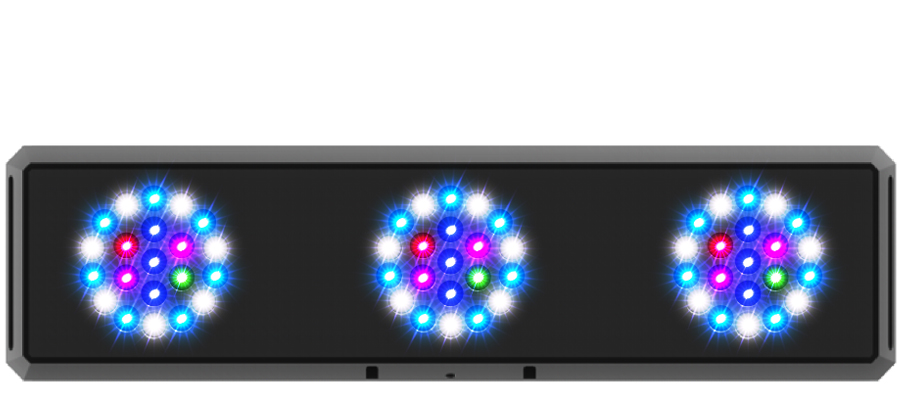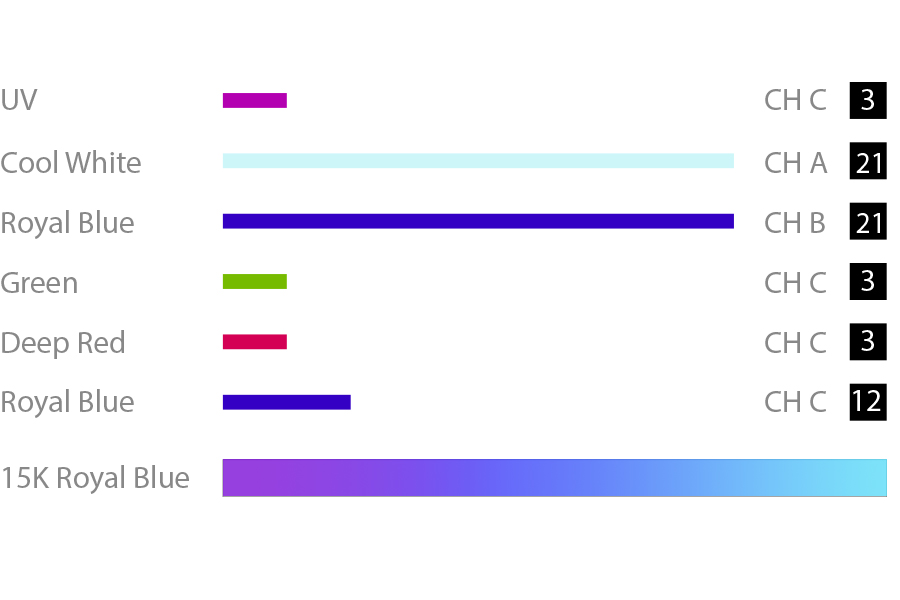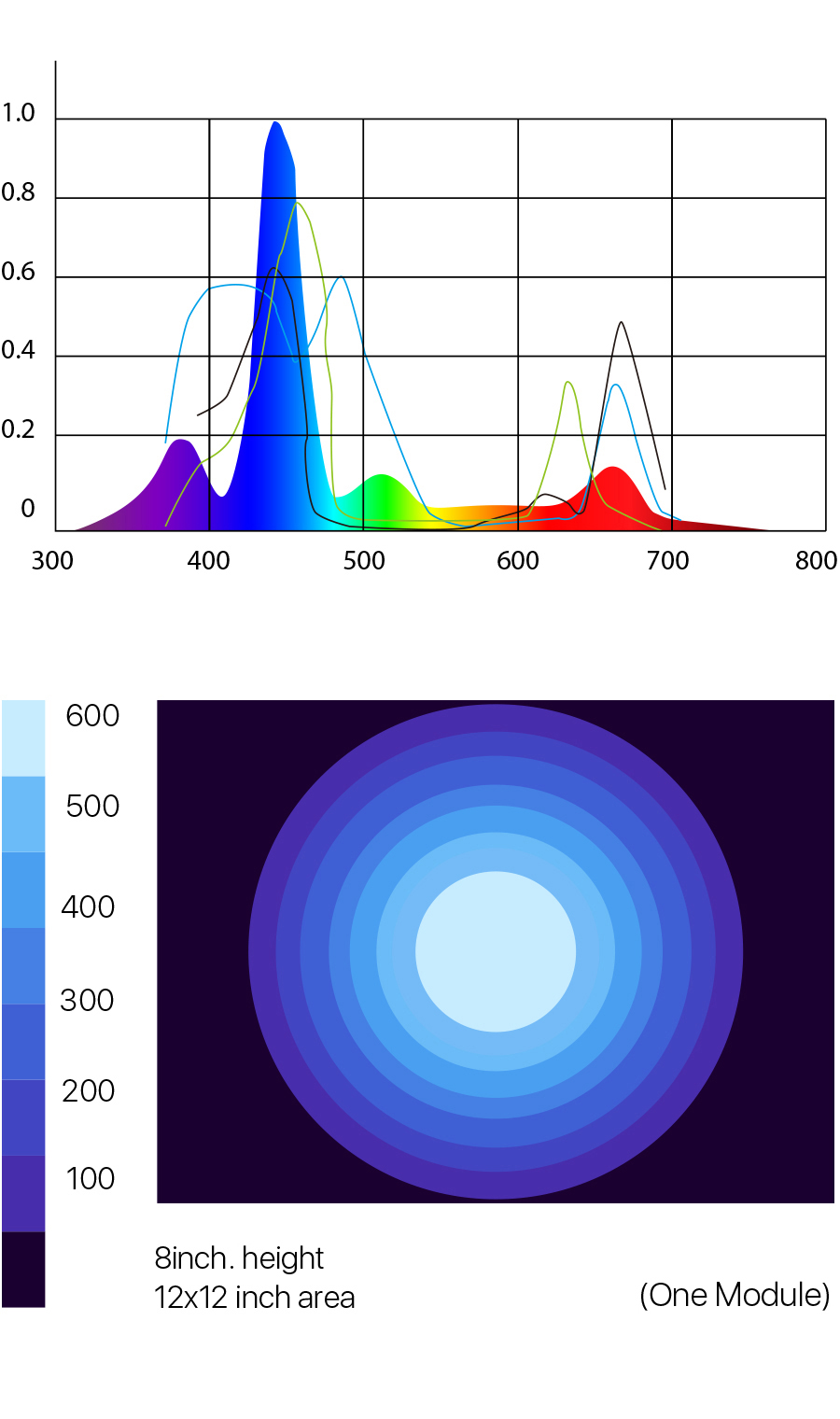 THOR PRO Planted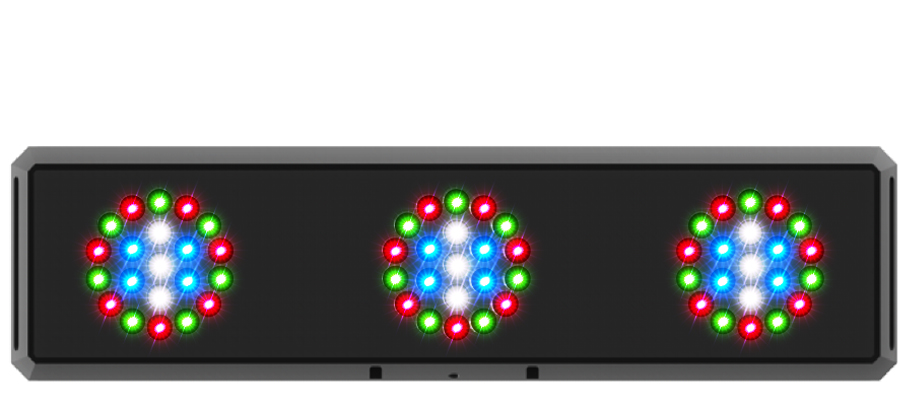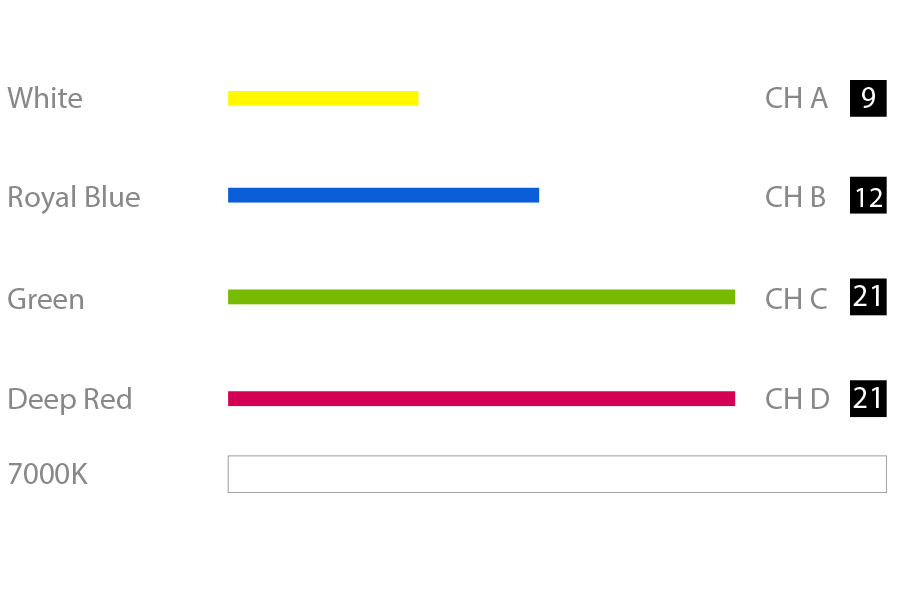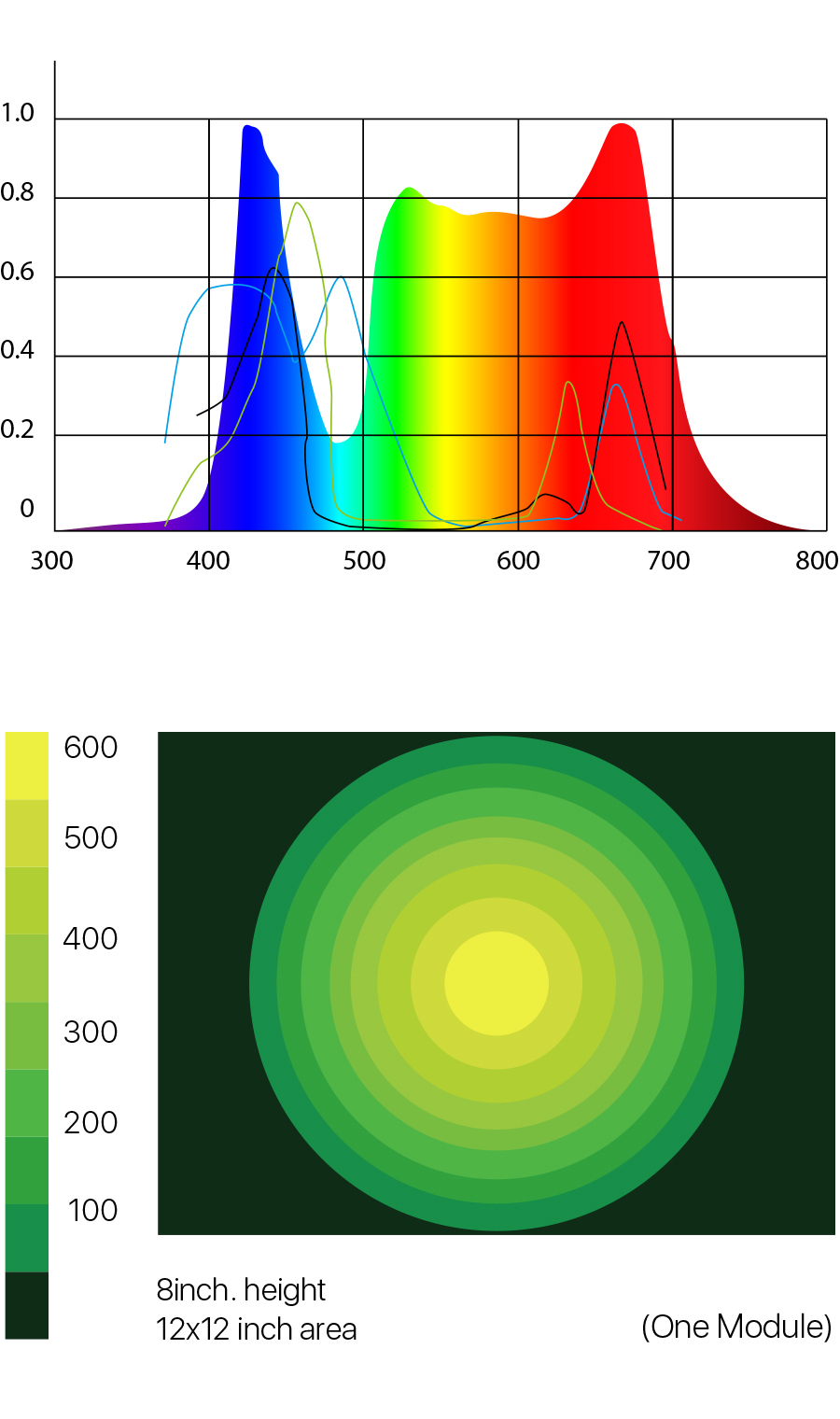 What's in the Box
G4 THOR PRO
Pro Stand
Hanging Kits (optional)
Wi-Fi Controller
Connect Cable
Standard Power Cord
Power Adapter
Tool Sets
Printed Instructions

G4 THOR PRO
Pro Stand
Hanging Kits (optional)
Wi-Fi Controller
Connect Cable
Standard Power Cord
Power Adapter
Tool Sets
Printed Instructions
Kontakt os endelig, hvis du har nogle spørgsmål
Tlf. 22330604
Mail Tryk her
Du kan finde inspiration her til hvordan du vil have dit nye led lys Inspiration